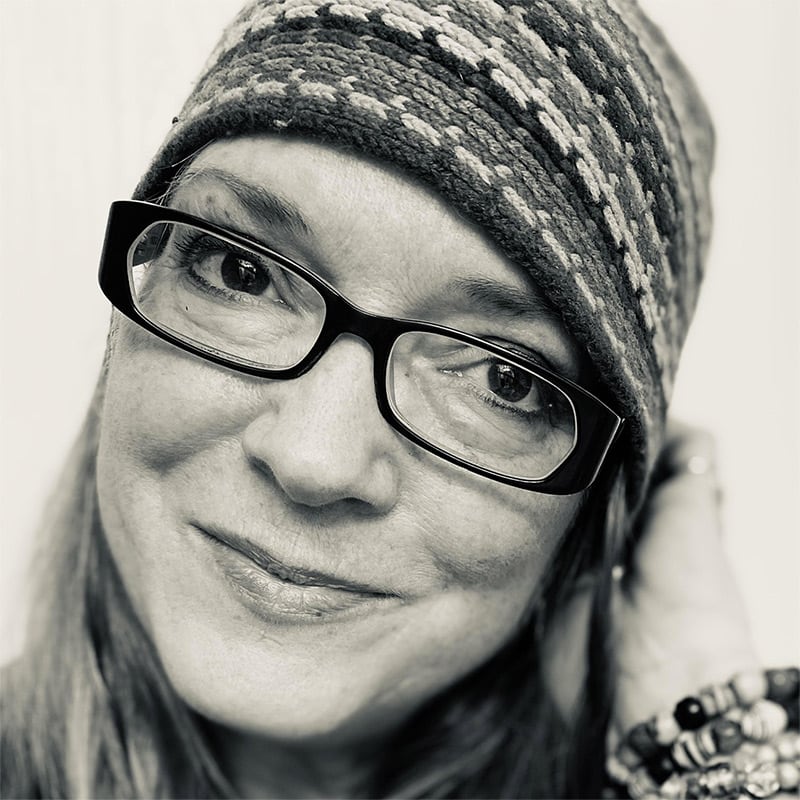 Work With Me.
Hi, I'm Cori Horton, content creator, food photographer, recipe blogger, chef and food business consultant.
Recipe testing, blogging about all things culinary from my home kitchen just outside Ottawa, I trained at Le Cordon Bleu, spent five years as the owner of Nova Scotia's Dragonfly Inn and have more than 15 years of industry experience.
There are so many ways we can work together! Whether you're looking for professional food photography, recipe development, food writing, custom sponsored content for content marketing, or qualified advice on branding, marketing and promoting your food-based business.
I love to create amazing content for amazing brands, small businesses and artisans. Because good food deserves a great story! I only work with products I believe in, or add value to readership, so content stays relevant and trusted. That's a good thing.
"In the space of two weeks Cori helped to adjust my small business so it worked for me, instead of me slaving for it. From staff training to prep schedules, recipe development, and professional shortcuts in the kitchen. Then she helped give us a whole new website and online presence. Highly recommend!"
"Cori helped me recognize areas of growth in my business, shift the business model, revitalize branding and merchandising, PLUS SEO, and a website re-direct to capture new business. She's amazing."
"Thanks for the great job you are doing! Love the social media – love the collaboration!"