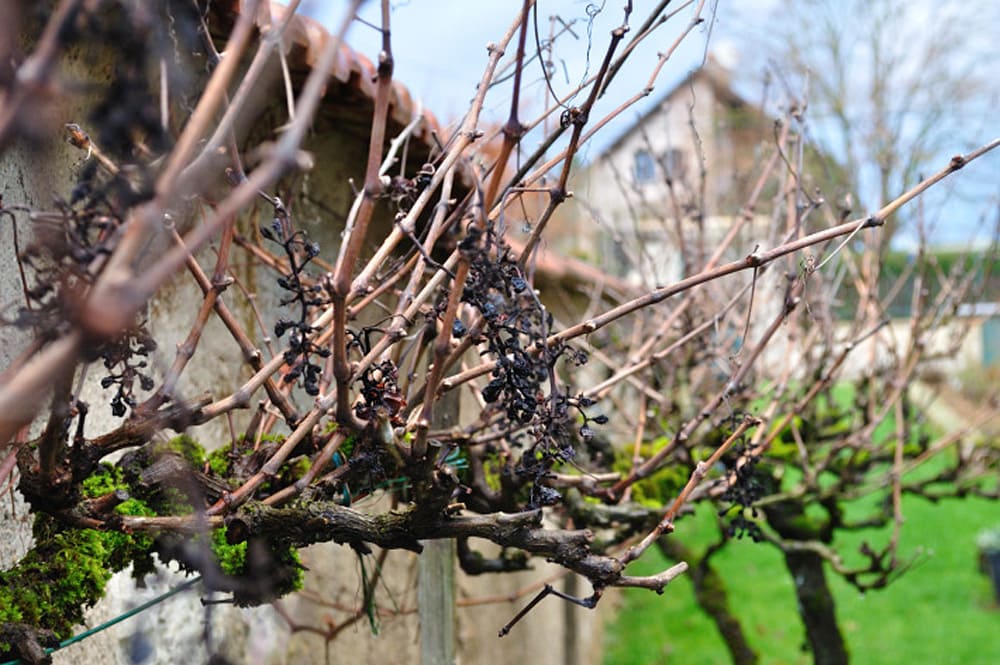 A Taste of Burgundy, The Holidays in France
This holiday season we made a pilgrimage to France, for a taste of Burgundy. It was a journey home for the Chef in my life, time to connect with family, to breath the air of the French countryside and savor the flavours that made his pallet what it is today.
Ripe reds, sparkling champagnes, clean chardonnays, gamey meats, black current, cherry, and raunchy cheese. I am now forever spoiled, after an introduction to France that has, in every way, brought me to a deeper appreciation of the simplicity and humility of her cuisine.
French food as two sides; the hoity-toity of haute cuisine and the simple elegance of country cooking. Most meals were spent at the family table, in front of the fire, accompanied by bottle after bottle of wine from Chef B's (Benoit Gelinotte) father's cellar. (You are nobody in Burgundy if your home does not have a cellar!) My taste of burgundy: simple stews, braised game, light salads, extraordinary charcuterie and exquisite cheese.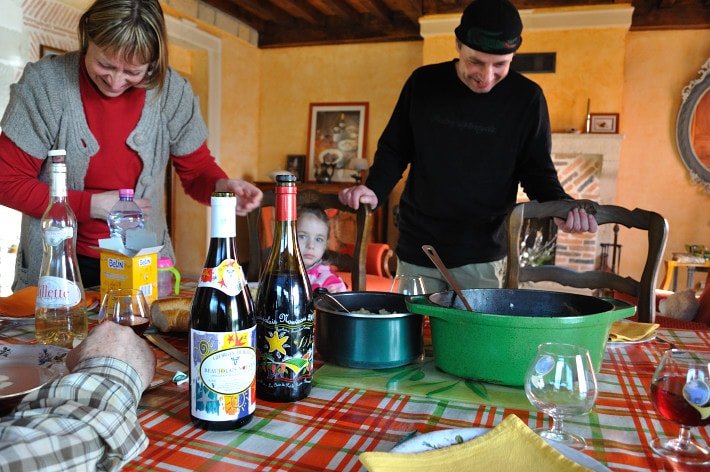 In the quiet picturesque village of Reneve, in the Cote d'Or department (Burgundy region) in the eastern-center of France, about 30km from Dijon we ate, drank and basked in the warmth of family.
Every view held the beauty of stone houses with shuttered windows, capped with tile roofs, surrounded by green, rolling hills. Even in winter, it was green, wet and warm. The mists rose off the fields in the morning and our nights were cool and damp. Temperatures ranged from 4*C to 14*C, a pleasant change from Canada's capitol, where it snowed, and snowed… and snowed… welcoming us back to winter.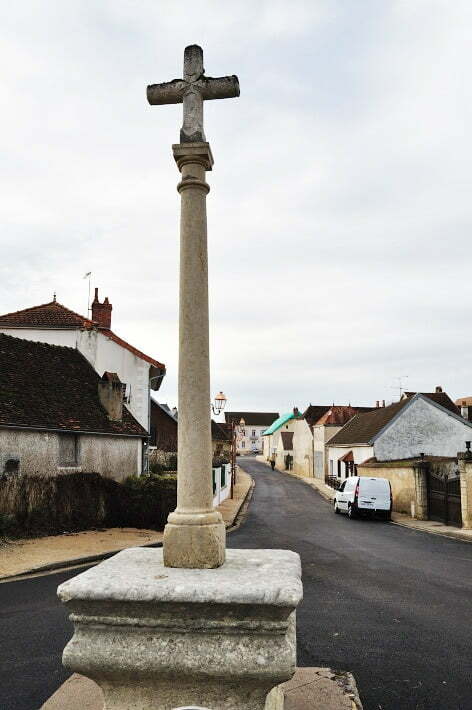 Meals in France were longer and larger than I am used to, they begin with an aperitif to open the appetite, are then punctuated with wine and finished with cheese and homemade fruit spirits. They tell me this is an aid to digestion, but I found it an aid to a nap (surely I could become accustomed to this over time, with some training).
I have consumed more foie gras in two weeks than can ever be good for you. (I believe it to be still making it's way through my digestive system.) Sucked back venison, wild boar, pigeon, duck, guinea-fowl, and vast quantities of cheese. I am now of the opinion that cheese made from pasteurized milk should be banned, that there is no such thing as a bad bottle of wine from Burgundy, and that life in France is very bad for one's waist line.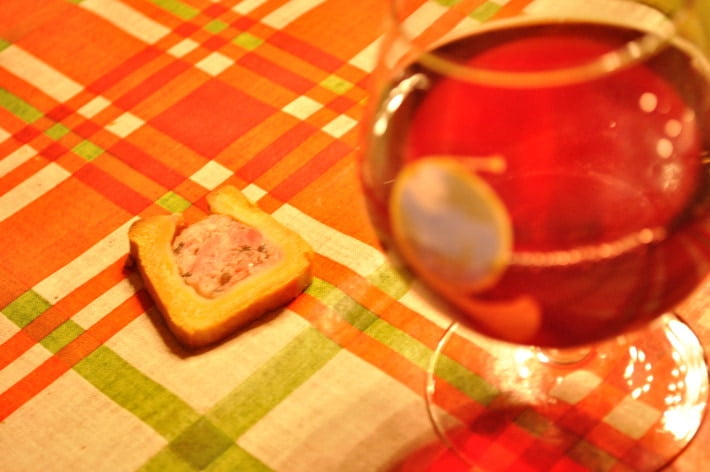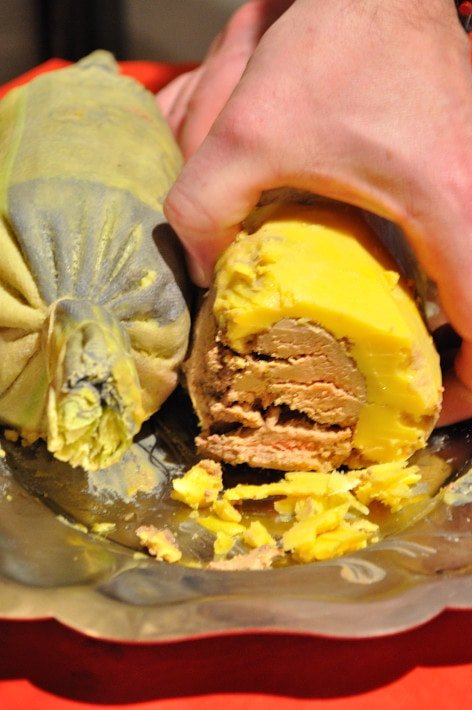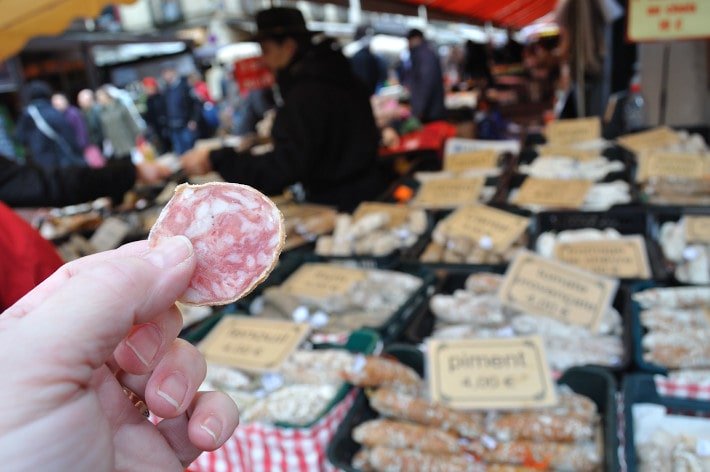 If our time in there had been longer I might have learned moderation and temperance, but in this, my first journey to Burgundy, I explored the values of Bacchus, God of Wine and the harvest. Free of care and self-consciousness, indulging greatly in each new experience, each taste and sensation!
And now it's time to tell some tales and share some truly great food and wine porn, with a hint of cellar envy, a visit to the market in Dijon, the Maille store, for some (real) Dijon mustard and a side trip to the heart of wine country, Beaune.
Consider this an aperitif, just a little something to wet the appetite… debauchery to follow.