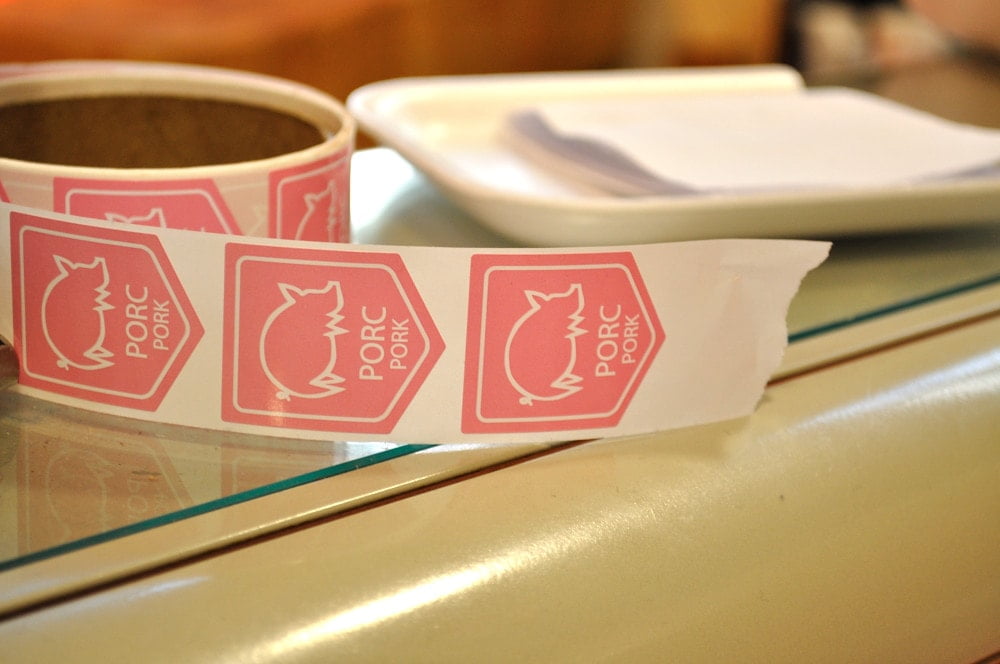 Montreal's Atwater Market – Quality & Taste
This weekend we wandered through the shops of the Atwater Market in search of spring. Produce was light, outdoor stalls were few but the shopping is still good for those with an eye for quality and taste.
Montreal's neighborhood markets are an exceptional way to explore local and regional cuisine. Each one has a distinct flavour, servicing its residents in a unique way. Located in the Saint-Henri area of Montreal since 1933, the Atwater Market is still housed in it's original landmark art deco building, designed by Ludger Lemieux. Easy to find with a tourist map and directional signage; the market, on Atwater Street, near the Lachine Canal and the Lionel-Groulx Metro station, is pedestrian friendly and surrounded by parking.
Inside you'll find year round shops and cafés with everything from fruit and flowers to magnificent cheeses, deli and meats. The Atwater Market is also the home of the outstanding Premiere Moisson Bakery & Restaurant, and it's outdoor stands are seasonal and ever changing.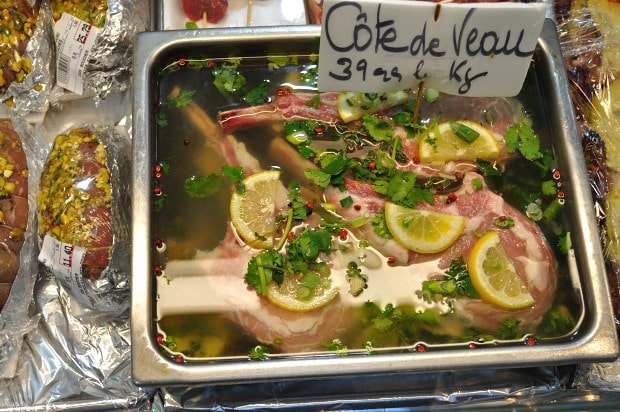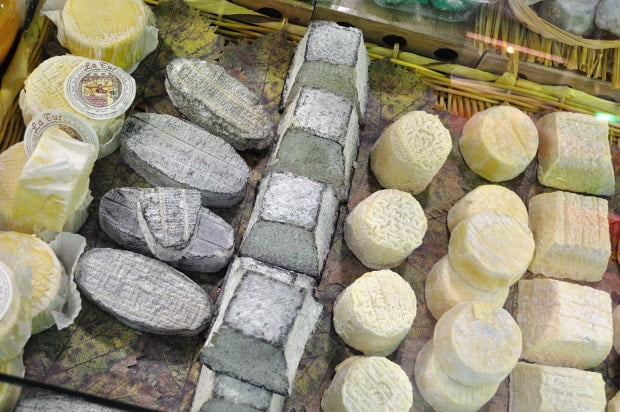 While I waited in line at Premeir Moisson fetching bread and sweets, the chef in my life went in search of boutique meats, charcuterie and cheese, which Atwater has in abundance. Handled in the old world style, you'll find deep cuts, well marbled, solo and in a variety of marinades as well as authentic sausages. There are cheeses from every corner of the earth, plus exceptional chocolate, condiments, preserves, and of course baked goods.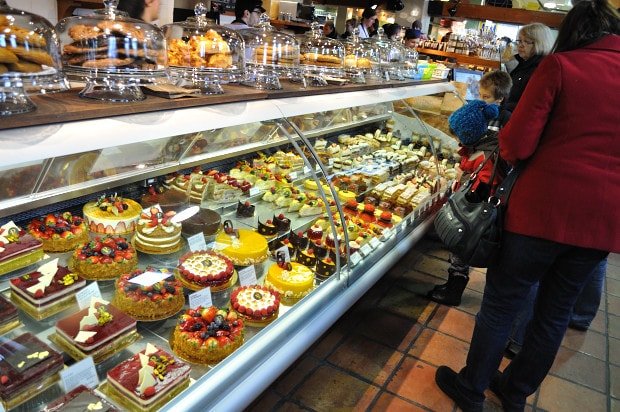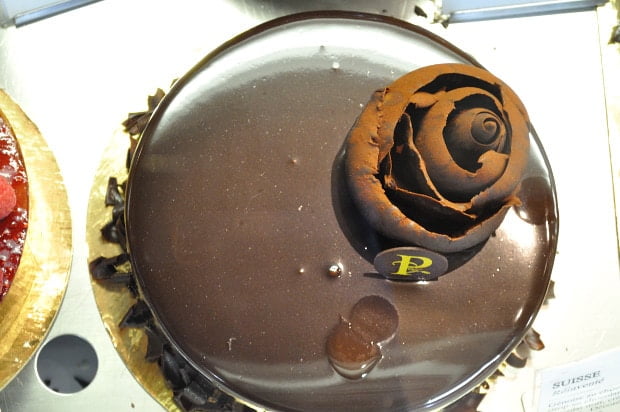 Don't expect a bargain at the Atwater Market, but do expect gourmet finds from around the world, freshness and exceptional product.
Our Chef B (Benoit Gelinotte) put together a little board for us of his favourite to finds:

"Tonight at Ben & Coco's… Chorizo Iberico, Pata Negra (quite possibly the most expensive ham in the world at $250/kilo), smoked duck, and of course foie gras. To make this meal a little on the light side, a tri-milk cheese (sheep, goat & cow) called La Tur. Almost forgot, kalamata olive sourdough miche.

Because dinner at Au Pied du Cochon was not punishment enough. Cheers! "
(I think he's trying to kill me. Send bran.)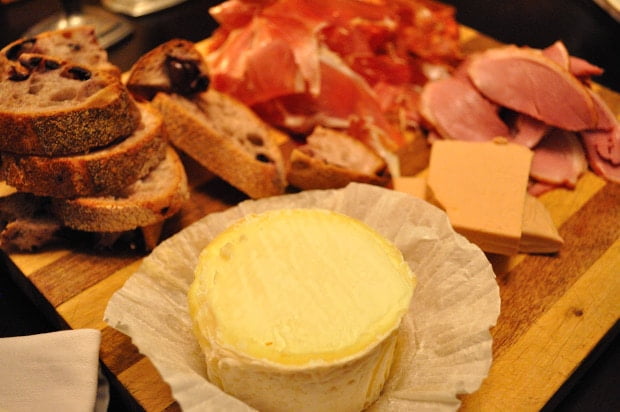 The sun rises in the sky, buds are beginning to bloom, the mounds of snow at the side of the drive are almost gone, soon it will be spring. Held captive indoors for many months, there is a restlessness to be under the blue sky and watch the world green again. To market, to market we go!