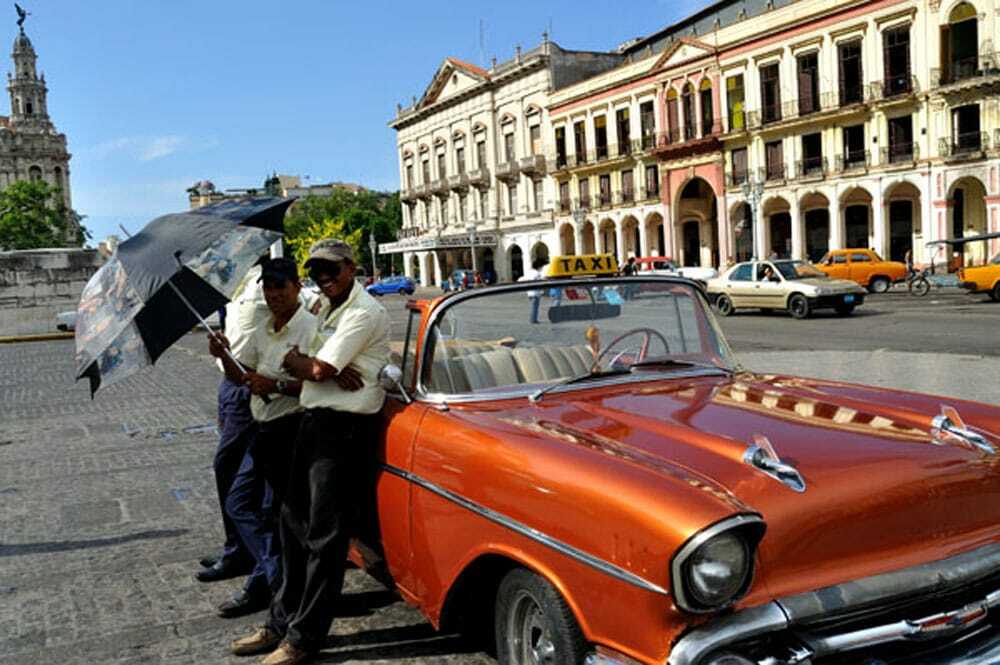 Old Havana with Food Gypsy
Whisking you away to Old Havana for a little Foodie Escapism on a Friday. The people, the food, the culture of Cuba's Old Havana… there may have been rum involved. The people were a pleasure and good food was hard to find (but when you found it – wow), the rum on the other hand was always nearby.
I fell in love with Cuba and Old Havana in particular, on my Life From Scratch Tour, 2010. I see what attracted Hemingway, it has a hypnotic quality a sense of possibility. Even now, after so many years of communism and poverty, there is a hopefulness and a sense of purpose that permeates every conversation.
And the MUSIC… so good it makes you weep.
I'm glad I saw Cuba before it opens up, I shudder to think of it as one big strip mall speckled with MacDonald's drive-thrus. Though I would like to see the control of food removed and fine ingredients put back in the hands of cooks who have been without for so long.
Now that is my kind of liberation.