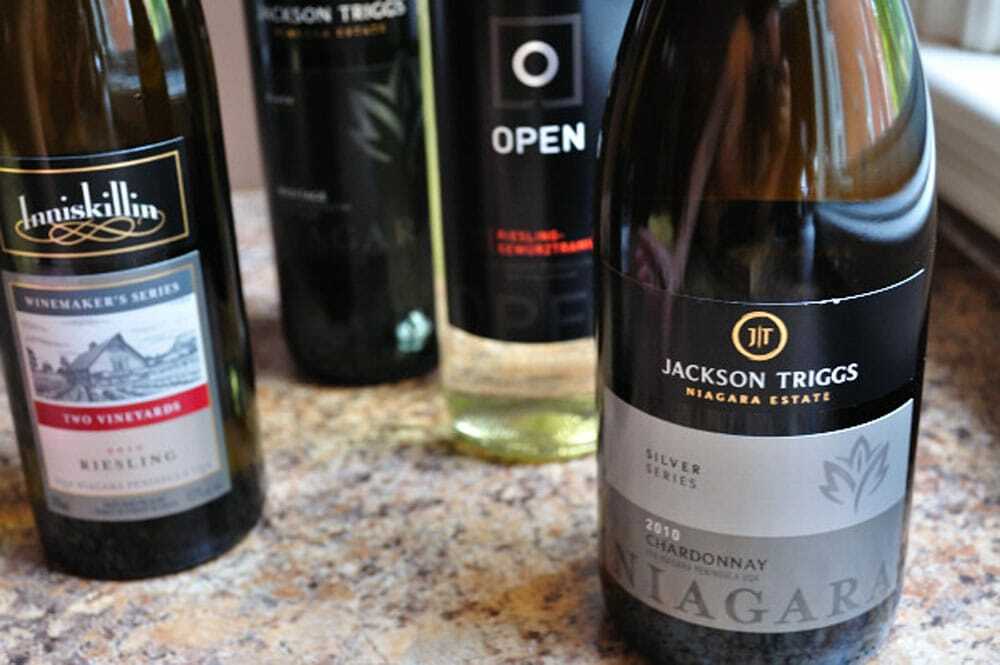 Drink, Eat, Tweet – Canadian Wine & Cheese with Natalie MacLean
Join the conversation on Thursday, July 19th as Canada's Natalie MacLean leads a band of merry wine and cheese lovers on a tweet-up tasting. Learn more about wine & cheese parings, and connect with new tastes and products. Unlike most social media invites, this one encourages consumption!
This Thursday at 8PM (EDT) meet and tweet on Canadian wine & cheese. Natalie has collected a group of sommeliers, writers, journalists, food lovers and… me. Yup, little 'ol me and I'd like to invite… you! Here's a link to Natalie's website where you'll find thousands of wine reviews and a link to the event so you can check it out for yourself.
You have no idea of the homework involved… I'm exhausted!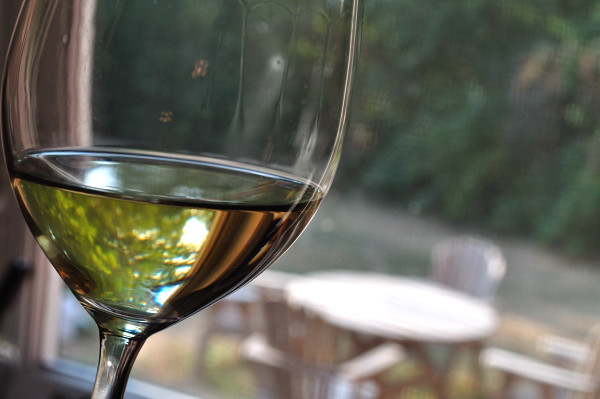 If you have a twitter account, follow along. The hashtag for our conversation is #CdnCheese. Here's a heads up of what we'll be toasting, tasting and tweeting about:
Le Vin…
2010 Jackson-Triggs Silver Series Chardonnay, Niagara-on-the-Lake, Ontario
2010 Inniskillin Winemaker's Series Two Vineyards Riesling, Niagara Peninsula, Ontario
2010 Jackson-Triggs Reserve Series Meritage, Niagara Peninsula, Ontario
2011 Open Riesling Gewürztraminer, Niagara-on-the-Lake, Ontario
Le Fromage…
1 Year Old Cheddar Île-aux-Grues, Fromagerie de l'Île-aux-Grues, l'Île-aux-Grues, Québec
Avonlea Clothbound Cheddar, Cows Creamery, Prince Edward Island
Apple Smoked 2 years Cheddar, Bothwell Cheese Inc., Manitoba
Albert's Leap Brie, Quality Cheese Inc., Ontario
Niagara Gold, Upper Canada Cheese Co., Jordan Station, Ontario
Alfred Le Fermier, Fromagerie La Station de Compton, Compton, Québec
If you love wine, if you have a hankering for great Canadian cheese, if you'd like to share some finds of your own – do join in on the fun.