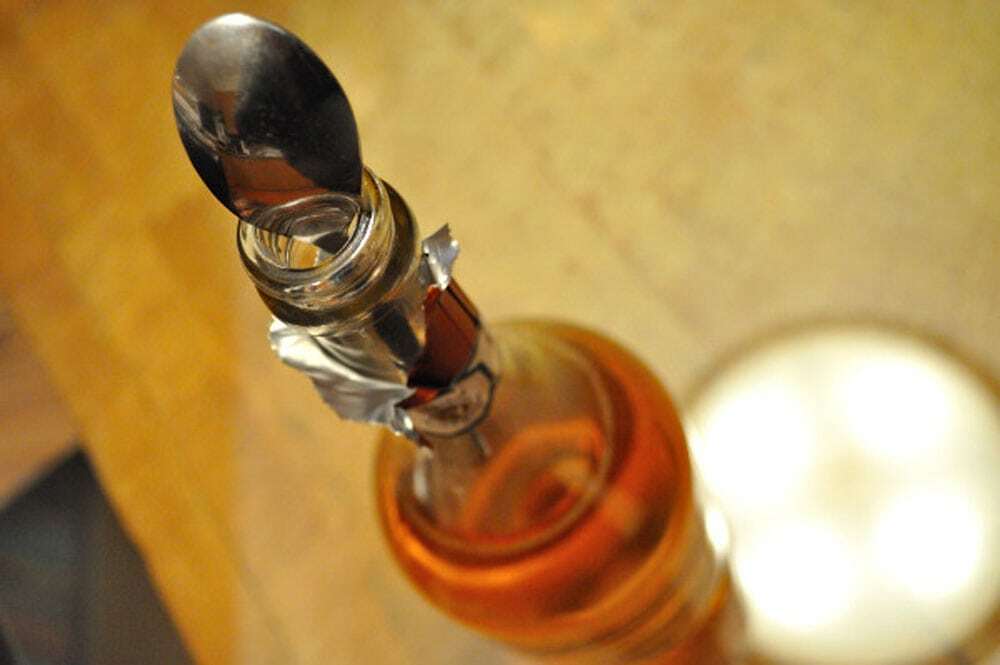 Wino Wednesday – Wine of the Month Club, December '11
Wino Wednesday, a monthly feature on Food Gypsy where we we feature our favorite wine(s) from the past month. In December we did a bit of celebrating, good thing we had a solid stash of bubbly on hand.
We are champagne pigs, anything that sparkles and fizzes gets play with us; any country of origin, any shade from cream to pink, if it's got a cork and a cage we will swill it. Some are hits and some are misses; the Perles roses Cuvée Antonia Naveran 2008, was a big holiday hit.
For my money, some of the best old world wine being produced today is coming from Spain. Big, bouncy reds, bright, chirpy whites and some stunning sparkling (cuvée) vintages with beautiful colour. Produced with craftsmanship; Naveran is among the smaller the artisan wineries making name for itself this year with several nominations on the world stage.
Made from 100% Pinot Noir grapes, its amber-pink signature tone is reminiscent of sunrise in the fresh montain air, with a ripe, fruity palate it is balanced and creamy. A bite of tartness against a doughy background with hints of black cherry and teeny, tiny bubbles; the Cuvée Antonia is so easy to like. Pairs well with: joyous toasting and salty snacks. Perles roses Cuvée Antonia Naveran 2008 ($19.95), Gypsy Score Card: 91/100.
Apologies for not shooting the label, which is transparent, featuring a stylish cameo (link to vineyard above). However, if you're looking to keep your bubbly, bubbly just drop a spoon, handle down, into the neck. I've heard it can keep your bubbles intact for as long as 36 hours. But seriously, who leaves sparkling wine just sitting there, all by itself for 36 hours?! I can see 12 hours, even 24 in a pinch, but 3 days? That's just bubbly abuse.
For a delightful little grape filled tour of the vineyard, thought you might enjoy this post by Slave to the Grape, a San Francisco wine professional who spent time this past summer with Naveran wine maker Michel Gillerion, and made me positively jealous. (Time for some Gypsy wandering…)
For more wine reviews; Food Gypsy is also a featured blogger (under my semi-real name) at: http://www.nataliemaclean.com/member/207282/gypsy
"For when the wine is in, the wit is out." ~ Thomas Becon
"Drink up, I'm funnier when you're drunk." ~ Gypsy