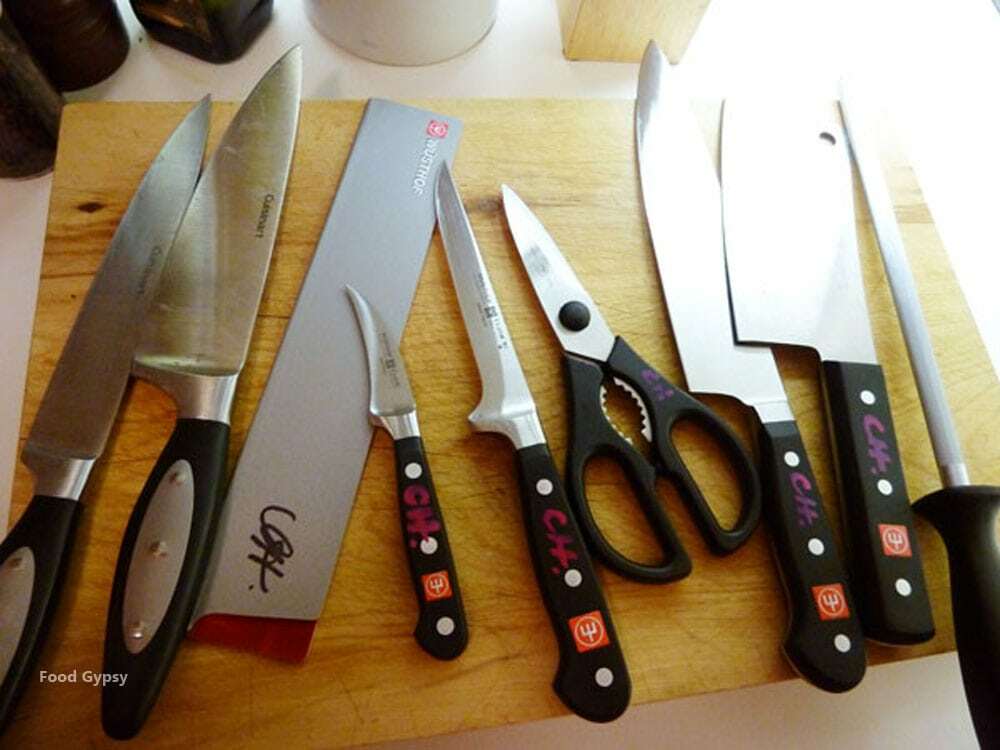 It all boils down to this. How much have you learned? How far have you come? Can you now step up and be confident enough, solid enough within yourself and the new knowledge imparted over the last ten weeks to cook… well?
Yes. Of course you can.
Spent the weekend in good company. Laughing. Practicing and quizzing all day.
Blowing off some steam on Saturday night. My booze addled brain appeared to absorb more readily on Sunday morning. Sunday night at 9pm… we hit the wall… the wall that said:
"You know what you know… now… let go."
Letting go.
There is such a thing as "over studying", moving past the place of knowledge into the place of doubt.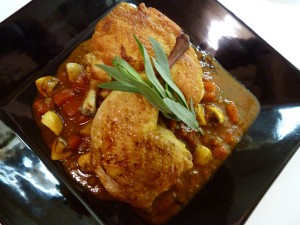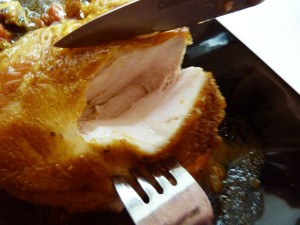 Instead, I sharpened the crease in my pants and the edge on my knifes. Then I slept, easily dreaming. Grateful for every moment along this journey of 20,000 miles. It has been one truly amazing year.
This is what I came here for. To know what I did not know.
No matter what the outcome, I am better for the experience. Richer for the knowledge. Deeper in the kitchen.
Tonight, after I serve these last two plates in Basic Cuisine, I will clean out my locker and come home to the bottle of champagne in the fridge, and I will celebrate the journey.
I will toast the many times I set fear aside… fear of the unknown, fear of failure, fear of success… fear of not being enough. I will toast moving my entire life, embracing the moment, and with one big, deep breath… jumping…
That is something worth celebrating.
Then I will open the fridge and say…"Hmmm, do I want the lamb, the chicken or the veal?!" There's a whole lot of French food in my fridge!