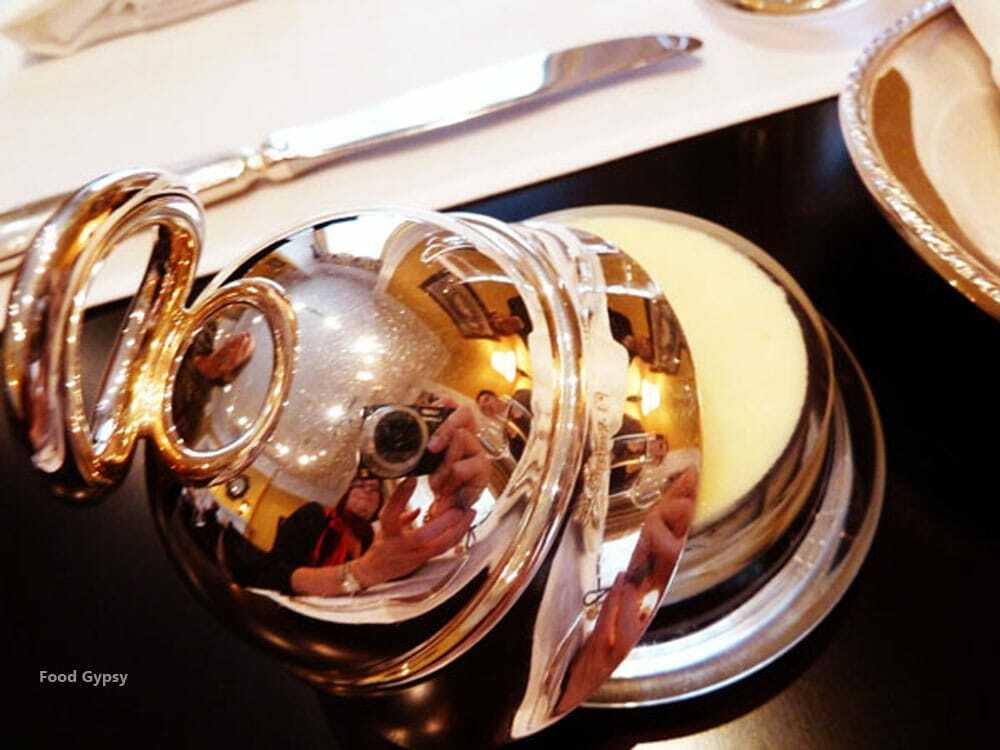 The Halls of Butter – Part Deux
In the quiet of the holiday season, amid much celebrating, on a clear night there was a whisper on the wind. A soft voice, that beckoned me back to the Halls of Butter.
"There's so much more to learn…" it said.
It begins again. Le Cordon Bleu Ottawa, Intermediate Cuisine. The sophomore term – eleven weeks – begins today.
Despite the colour and glitter of the holidays, the celebration of graduation from Basic Cuisine, Christmas and the New Year… life has seemed somehow empty without it. The fire. The knives. The laughter. The team.
The way my brain aches at the end of a day. Pushed and encouraged. Driven to higher levels of execution. Timed. Under scrutiny. Under pressure.
It is a delicious delirium of cuisine, camaraderie and desire… to know what I do not know… to allow the good stuff to flood in. 2010 has been a year of "good stuff" and if the way it has begun is any indication, 2011 promises a year of brightly coloured packages, champagne, sunshine, newness, shiny things… and butter.
It is time for new goals. Time to stretch and grow some more. To smile every morning, delighted to be exactly where I am.
Time to breathe in the scent of butter and listen to its song and taste its sweet warm tones on my lips once again.
Like a familiar lover.
The seduction… of the senses. No wonder the French are famous for it.
(They had me at "Bonjour"…)
Let the Halls of Butter ring with laughter, be warm with discovery and may you never, burn your butter!