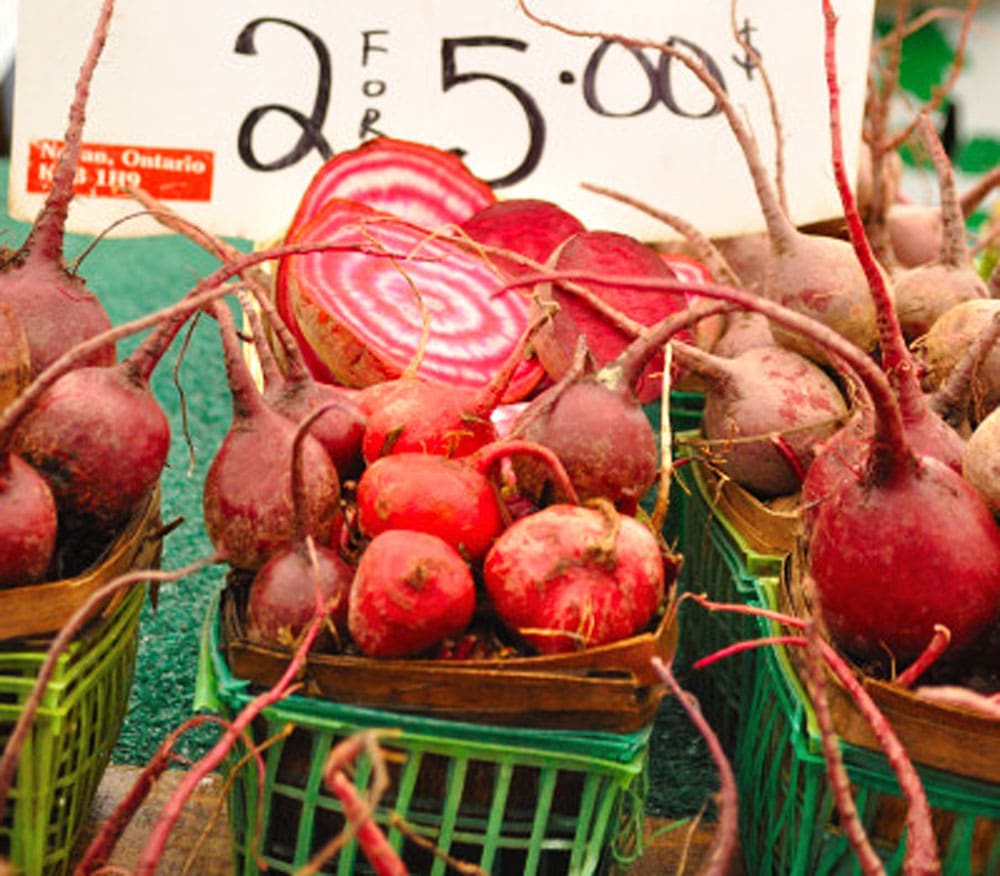 The Harvest Moon – Wordless Wednesday
As the harvest moon rises and sets on this part of the world, we took a little early morning stroll through Ottawa's Byward Market for a visual tour of the fall harvest. Vivid reds, yellows, oranges and dark leafy greens mark the passing of the season. Colour and variety abound, I've never seen purple cauliflower before, how about you?
It's rare for us to do a Wordless Wednesday, but sometimes it's nice to just walk arm-in-arm with a friend and say nothing at all.
May your harvest be great.
~ Gypsy