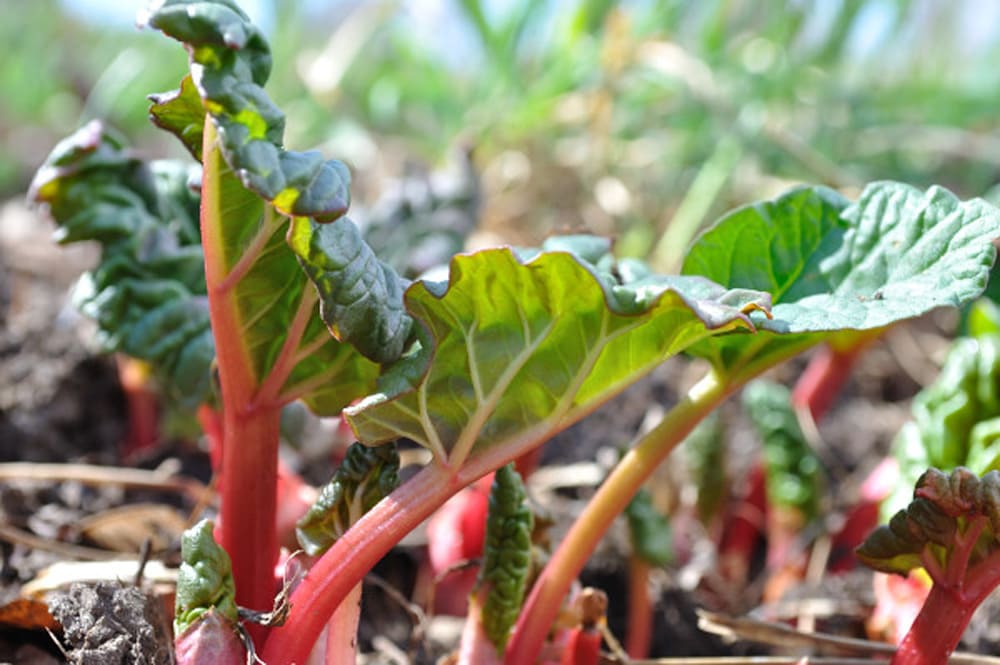 Back to the Dirt – The Gypsy Garden
Time to get back to the dirt, to tend those things sprouting and eager for sun, the tiny seeds we sowed last year, the corner we cleared in a bargain with Mother Nature. Gardens left unattended she takes back, covering them with her own brand of beauty; vines and leaves and saplings all muscling for position, seeking sun, reaching for rain, claiming the soil.
I am the grateful attendant of a garden long forgotten. Last year I uncovered many of it's secrets; peonies, hostas and bleeding hearts long overshadowed by invasive species, and a wilding patch of rhubarb. I reclaimed the foundation of an old barn, where herbs had ranged and self-seeded and added new varieties that will flavour our meals and attract the busy bees adding dimension to their honey with dill blossom, lemon thyme and chervil.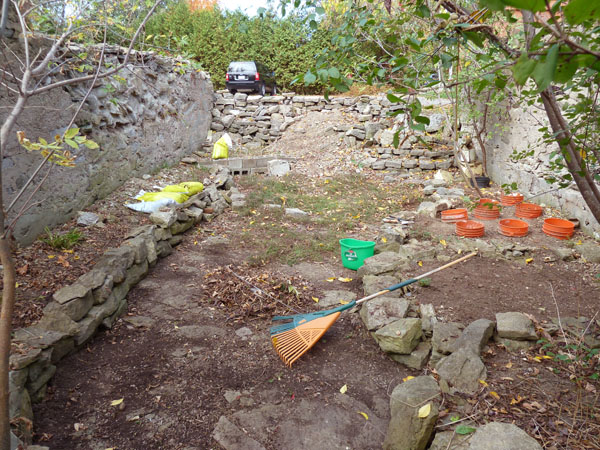 In the still cool days of spring we begin again, spouting in the kitchen and tending seedlings on window sills. Last year much of my ambitious gardening was curtailed by illness. Now healed, and eager to work off the layers of comfort food around my middle – we dig. I invite you to follow this year's Gypsy Garden and share tips & ideas for all things green and growing.
The earth is so dry it's like powder, something tells me we're about to get a series of wet days, so I clear and move those things in need of space as fast as I can, because once the rain hits it's grow time, Baby!
"Gardening requires lots of water – most of it in the form of perspiration." ~Lou Erickson